MEET THE TEAM
---
CHIEF OF STAFF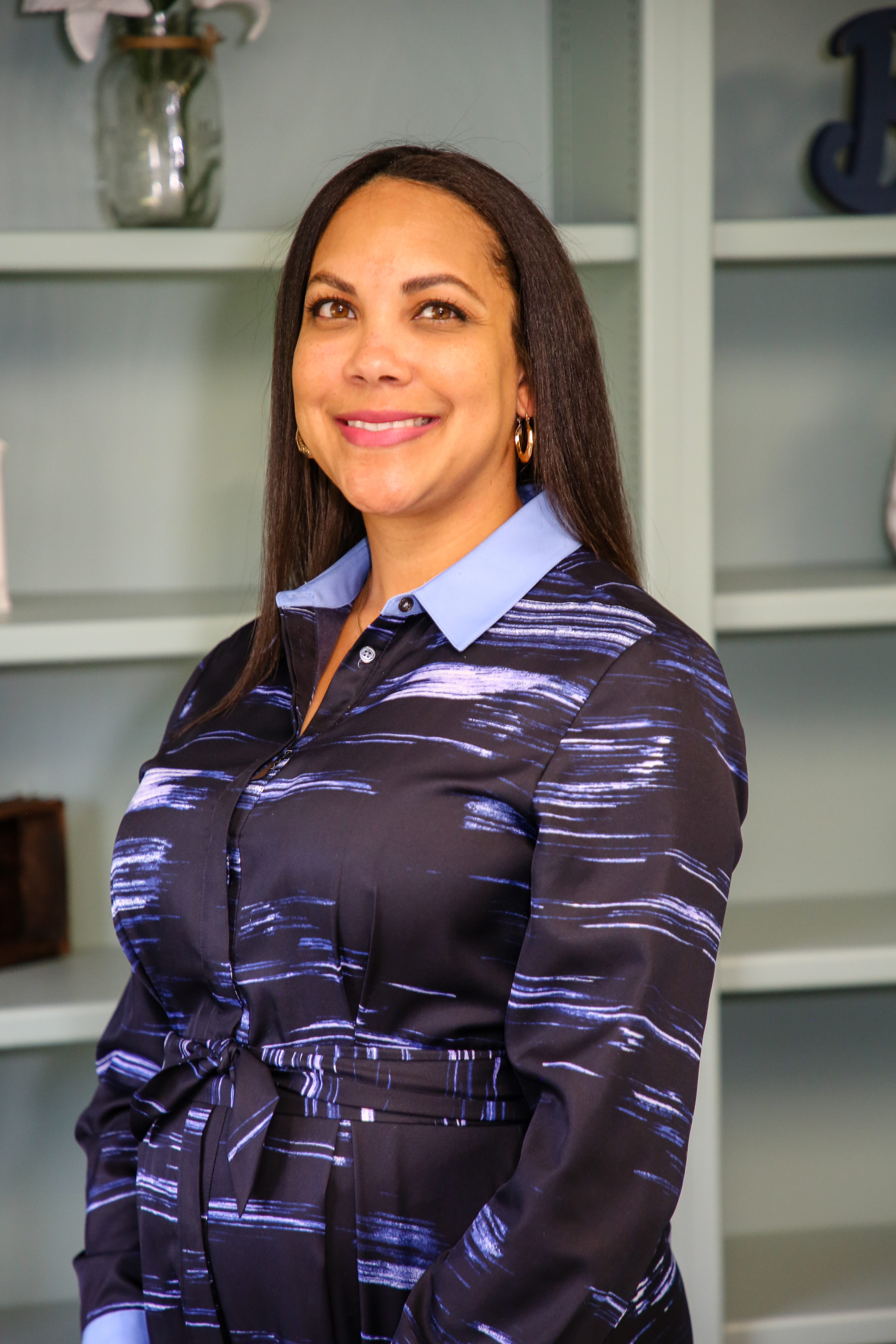 Tabitha Chrisentery serves as the Chief of Staff for Chief of Minds, LLC. With over 10 years of Human Resources experience, Tabitha has held leadership roles across different industries including health care, construction and environmental agencies. These experiences have guided her into the HR professional she is today. Her expertise as a HR professional includes human resource management, benefits administration, payroll, and all other aspects of HR. Tabitha's passion is providing HR solutions to clients by staying up to date on the ever-changing HR laws and mandates.
Tabitha is a graduate of Louisiana State University with a Bachelor's degree in Sociology. She also has a Master's in Business Administration (MBA) from Southern University with emphasis in Human Resources.
While Tabitha's professional passion may be all things HR, Tabitha enjoys spending time with her husband and three children. In her spare time, she also enjoys crafting, swimming and reading a good book.
---
CHIEF OF MARKETING AND COMMUNICATIONS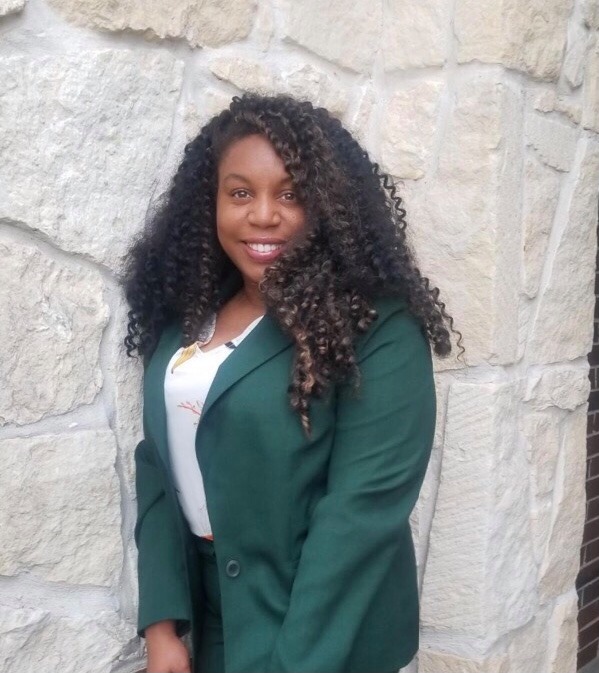 Kaela Lewis serves as the Chief of Marketing and Communications for Chief of Minds, LLC. Kaela is a Communications strategist with over 15 years of experience in PR, Branding and Marketing. Kaela earned her Bachelor of Arts degree in Mass Communication from Louisiana State University with an emphasis on public relations and a Masters in Public Administration focusing on public policy from Southern University. Prior to joining us at Chief of Minds, Kaela was a contractor with Chief of Minds and Lakeisha Robichaux brands serving as our Social Media Manager. In previous roles, Kaela has led communications, marketing, and technology teams for private schools, the Texas Education Agency, Legacy Marketing Partners where she represented notable spirit and beverage brands, and Ochsner Health System in New Orleans.
As a Communications leader, Kaela focuses on Brand Strategy and Digital Marketing to hone individuals/company's true voice through brand identity and consistency. In her spare time, she enjoys spending time with her two beautiful children, Londyn and Maxson. Additionally, she is an author, crafter, entrepreneur, a member of Alpha Kappa Alpha sorority, and actively engaged in her community. She is the board president of C.A.T.E.R., a non-profit college readiness program for high school students.
---
HR GENERALIST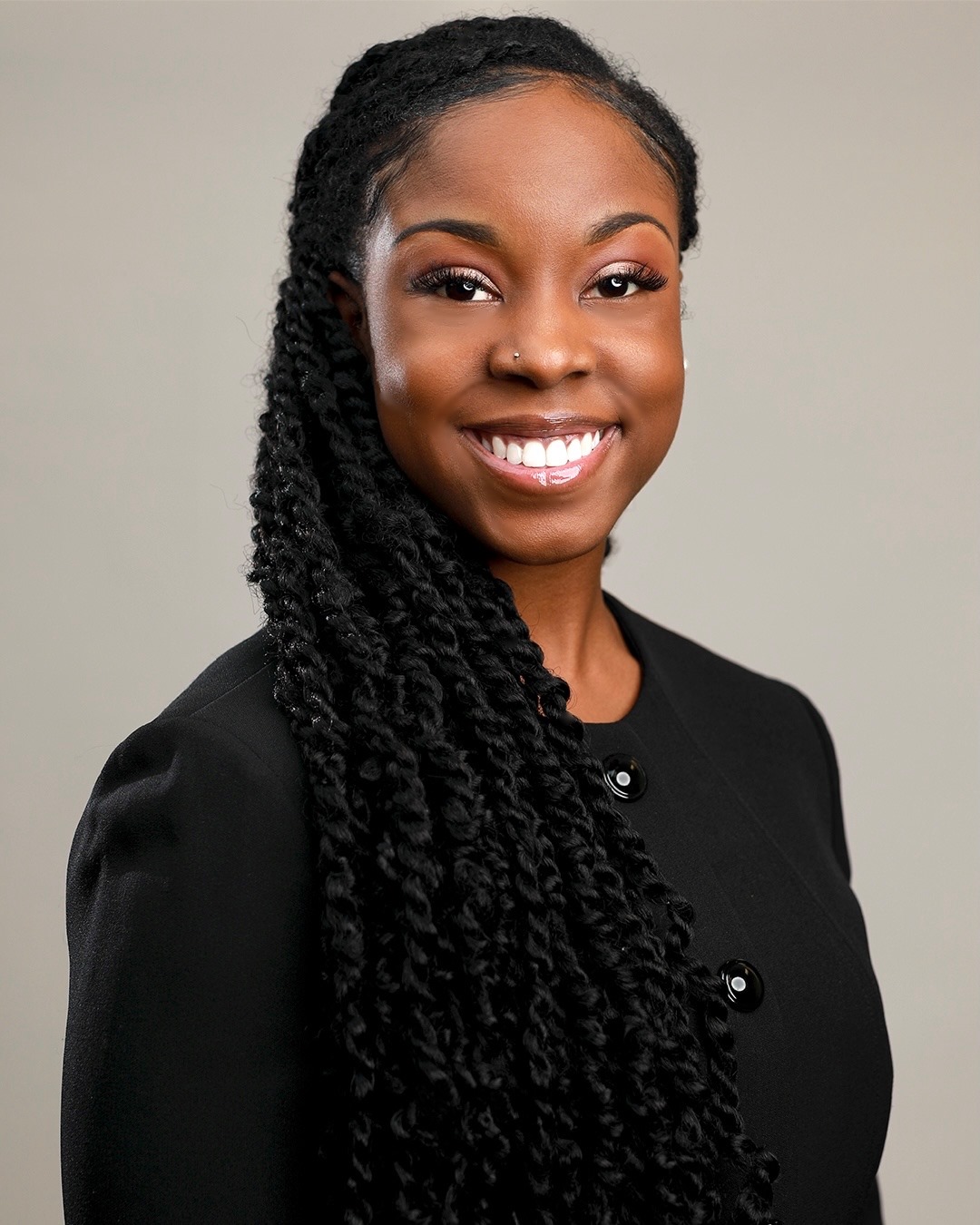 Corai Jackson, SHRM-CP is originally from Jackson, Mississippi but spent most of her childhood in Memphis, Tennessee. Corai earned her Bachelor of Arts degree in Psychology with a minor in management and a certificate in leadership from the University of Southern Mississippi. Corai has earned a Master of Science in Leadership and Human Resource Development from Louisiana State University. During her time at Louisiana State University, Corai was recognized as an academic scholar by the Association for Talent Development, Baton Rouge Chapter, the National Society for Human Resource Management Foundation, and the Alpha Kappa Alpha Educational Advancement Foundation. In her spare time, Corai immerses herself in professional organizations such as the Society for Human Resource Management, Society for Industrial Organizational Psychology, Association for Talent Development, LSU's Graduate Student Association, and the Society for Consulting Psychology. Corai also enjoys volunteering in her local community and spending time with her dog Chase.
---
CHIEF ADMINISTRATIVE ASSISTANT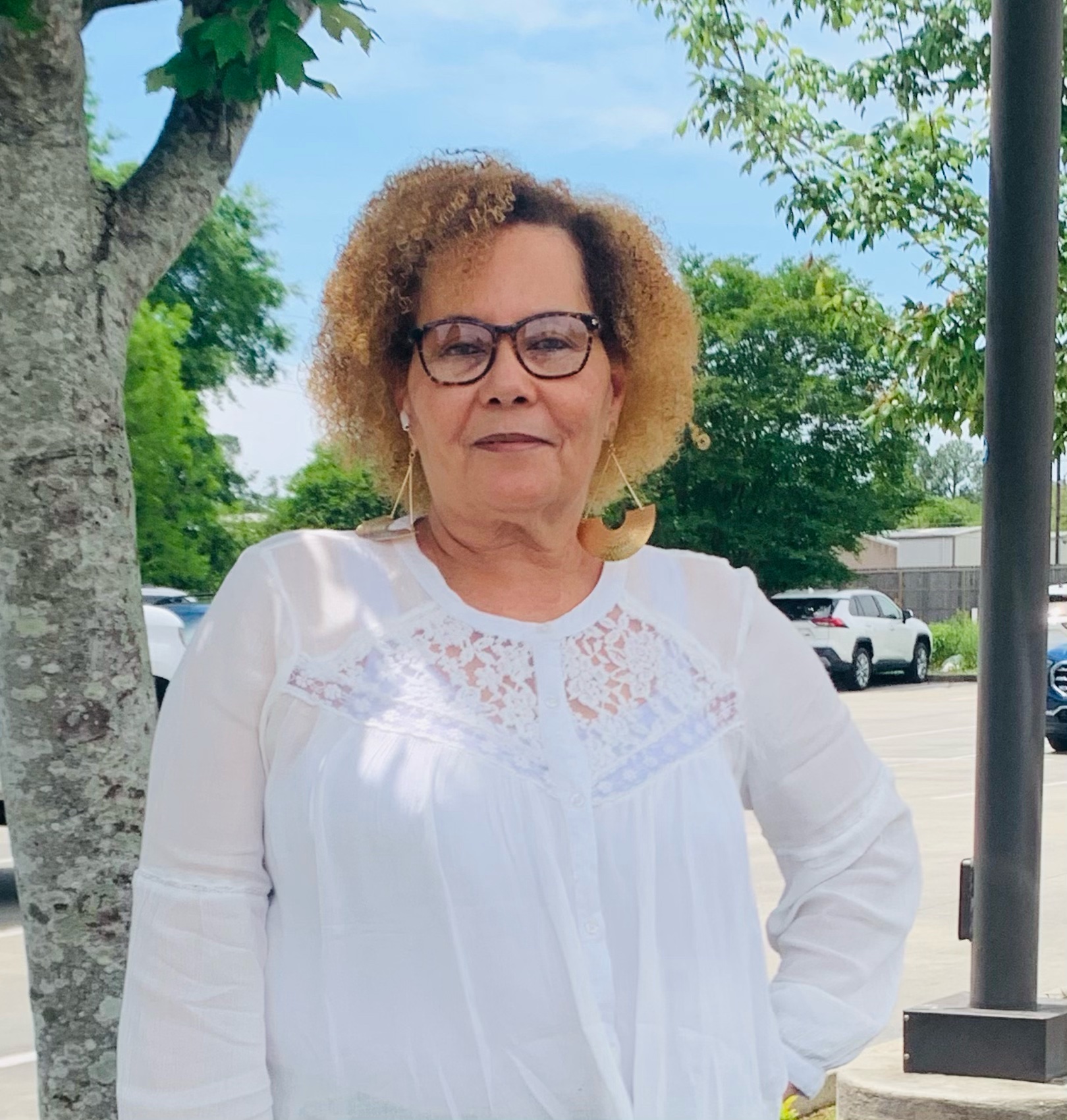 Mrs. Brenda White is serves as the Chief Administrative Assistant for both Chief of Minds and Lakeisha Robichaux brand. Mrs. Brenda is the heart and soul that keeps the entire infrastructure going and she is invaluable in the workplace. Mrs. Brenda also gives of her time and talent within the community as the First Lady of Beechgrove Baptist Church where she is always a listening ear, support, and caregiver of her faith family.
When Mrs. Brenda isn't serving at Chief of Minds or Beechgrove Baptist Church,she loves spending time with her husband, daughters and grandchildren. She is the Matriarch and the family "glue" of the White family.