MEET THE TEAM
---
CEO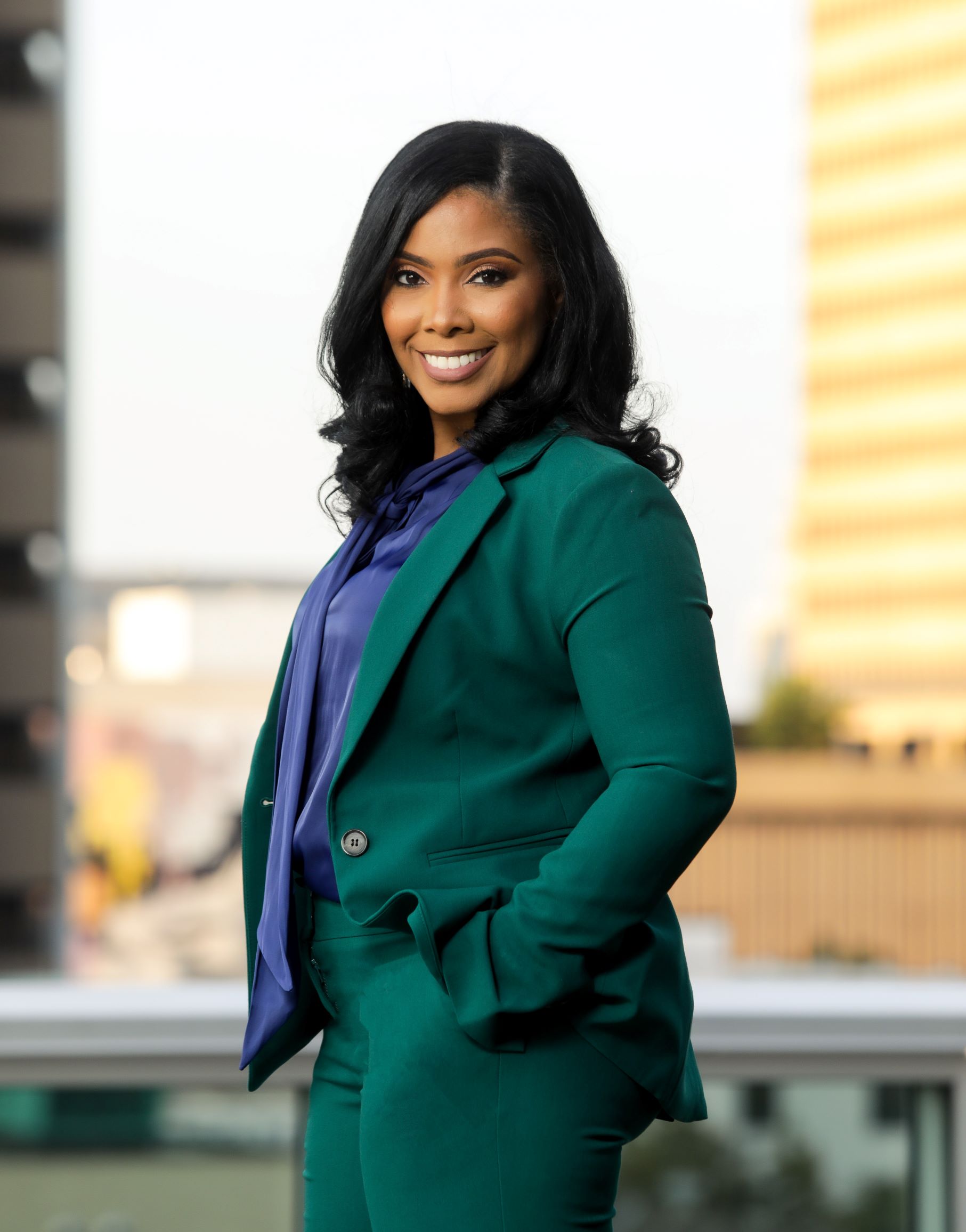 As a true pioneer in strengthening corporate models, promoting educational growth, and implementing proficient development, Lakeisha Robichaux, a Louisiana native, has focused her livelihood around quality leadership and business development. She achieved two Bachelor's degrees, one in Business Management and the other in Business Administration, within a three-year span and later went on to gain a Master's degree in Business Administration.
With over 18 years of experience in challenging and prestigious leadership positions at several Fortune 500 and 100 companies, Robichaux has become a soaring diplomatic front-runner with a servant leader approach to success in business and human resources management. Throughout her growth, she's developed an impressive skillset for establishing proven business and leadership models, structuring HR strategies, implementing training and development programs, and achieving organizational goals.
Previously serving as the Executive Director and Human Resources Director at Recovery School District, Robichaux led the Baton Rouge area where she oversaw the central office, ten direct-run schools, and managed several MOU's for school districts in the surrounding areas. Here, she cultivated a noteworthy expertise in building great teams, creatively solving problems, and impacting results to make a positive difference. Looking to share her professional experience and techniques for making a business or organization thrive with ease, she launched Chief of Minds, LLC, a human resources firm.
Chief of Minds (COM) serves as an outsourced human resources (HR) firm providing innovative human resources, payroll, training, and compliance solutions. Years later Robichaux expanded services by launching two additional companies, Chief of Minds Staffing and Chief of Minds Insurance. COM's professionals possess over 35+ years of human resources and management experience in establishing the development, growth, and compliance of organizations and human resources department. Together COM's companies offer services such as staffing and recruitment, human resources management, payroll, unemployment claims management, benefits administration, training and development, and much more.
Lakeisha Robichaux and Chief of Minds is a member of several professional organizations including, a graduate of the Goldman Sachs 10,000 Small Businesses program, Louisiana Economic Development CEO Roundtable, IDEA School Board member, New Orleans Chamber of Commerce, New Orleans Black Chamber of Commerce, Society of Human Resources (SHRM), Greater Baton Rouge Society of Human Resources (GBRSHRM), and Alpha Kappa Alpha (AKA) Sorority.
Certifications: Women Owned Small Business (WOSB), Disadvantaged Business Enterprise (DBE), Minority-Owned Small Business, Small and Emerging Business Development (SEBD), Small Business Administration (SBA), Hudson Initiative, Economically Disadvantaged Woman Owned Small Business.
---
HUMAN RESOURCES DIRECTOR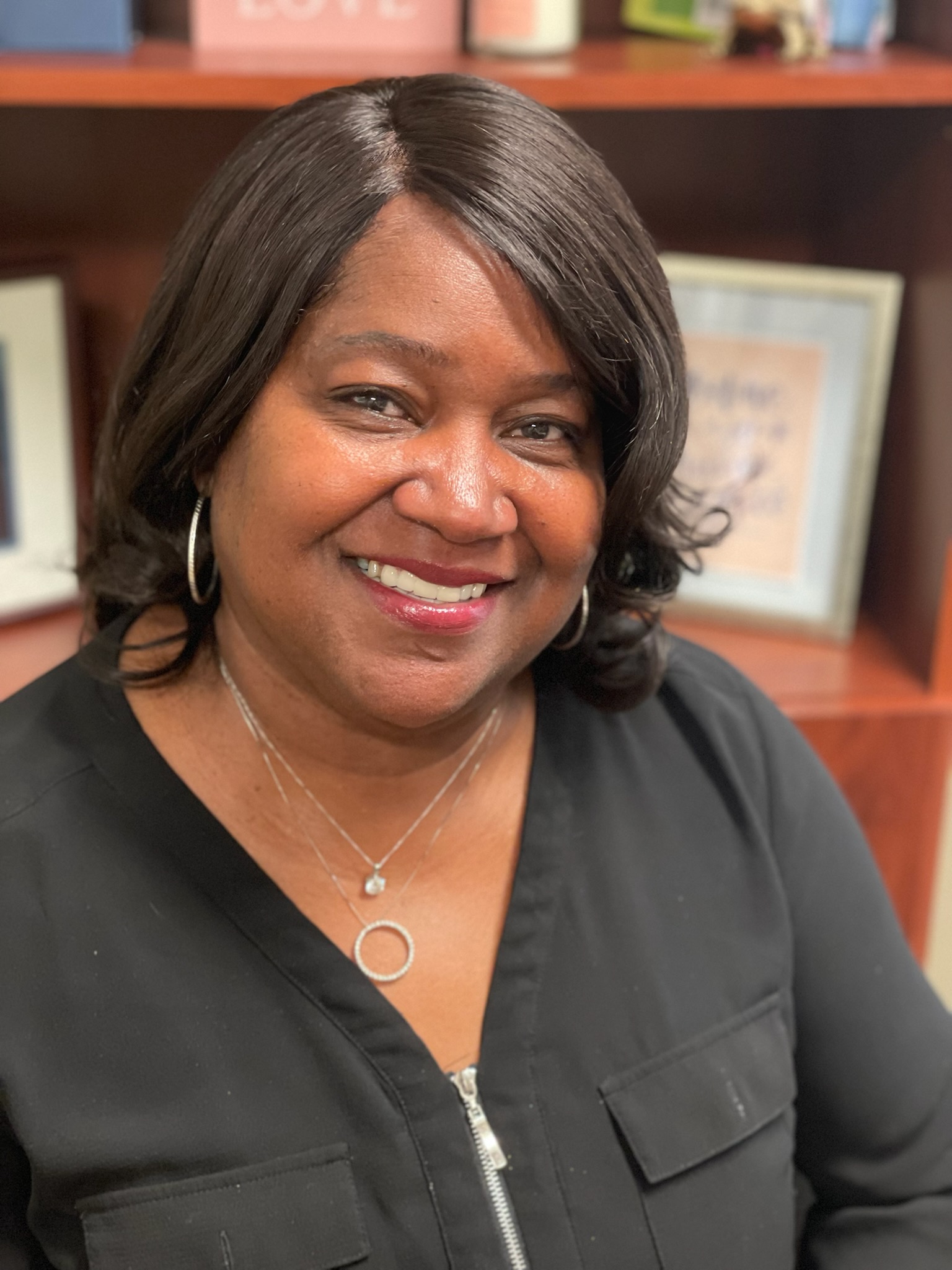 Leisha Clark has joined the Chief of Minds team as our HR Director. Leisha earned her Bachelor of Science degree in Business Management from University of Phoenix and a Masters in Business Administration focusing on Human Resources from Southern University A&M. Prior to joining us at Chief of Minds, Leisha served as Human Resources Business Partner at Weyerhaeuser Wood Products.
---
CHIEF OF MARKETING AND COMMUNICATIONS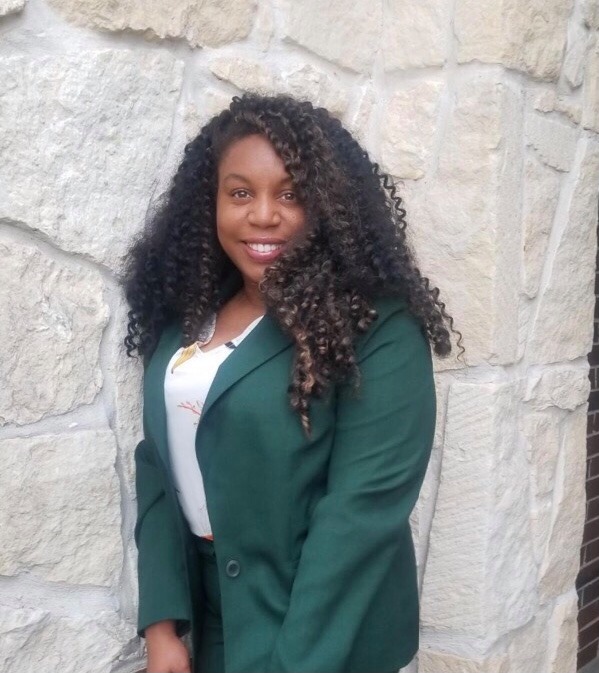 Kaela Lewis serves as the Chief of Marketing and Communications for Chief of Minds, LLC. Kaela is a Communications strategist with over 15 years of experience in PR, Branding and Marketing. Kaela earned her Bachelor of Arts degree in Mass Communication from Louisiana State University with an emphasis on public relations and a Masters in Public Administration focusing on public policy from Southern University. Prior to joining us at Chief of Minds, Kaela was a contractor with Chief of Minds and Lakeisha Robichaux brands serving as our Social Media Manager. In previous roles, Kaela has led communications, marketing, and technology teams for private schools, the Texas Education Agency, Legacy Marketing Partners where she represented notable spirit and beverage brands, and Ochsner Health System in New Orleans.
As a Communications leader, Kaela focuses on Brand Strategy and Digital Marketing to hone individuals/company's true voice through brand identity and consistency. In her spare time, she enjoys spending time with her two beautiful children, Londyn and Maxson. Additionally, she is an author, crafter, entrepreneur, a member of Alpha Kappa Alpha sorority, and actively engaged in her community. She is the board president of C.A.T.E.R., a non-profit college readiness program for high school students.
---

DIRECTOR OF OPERATIONS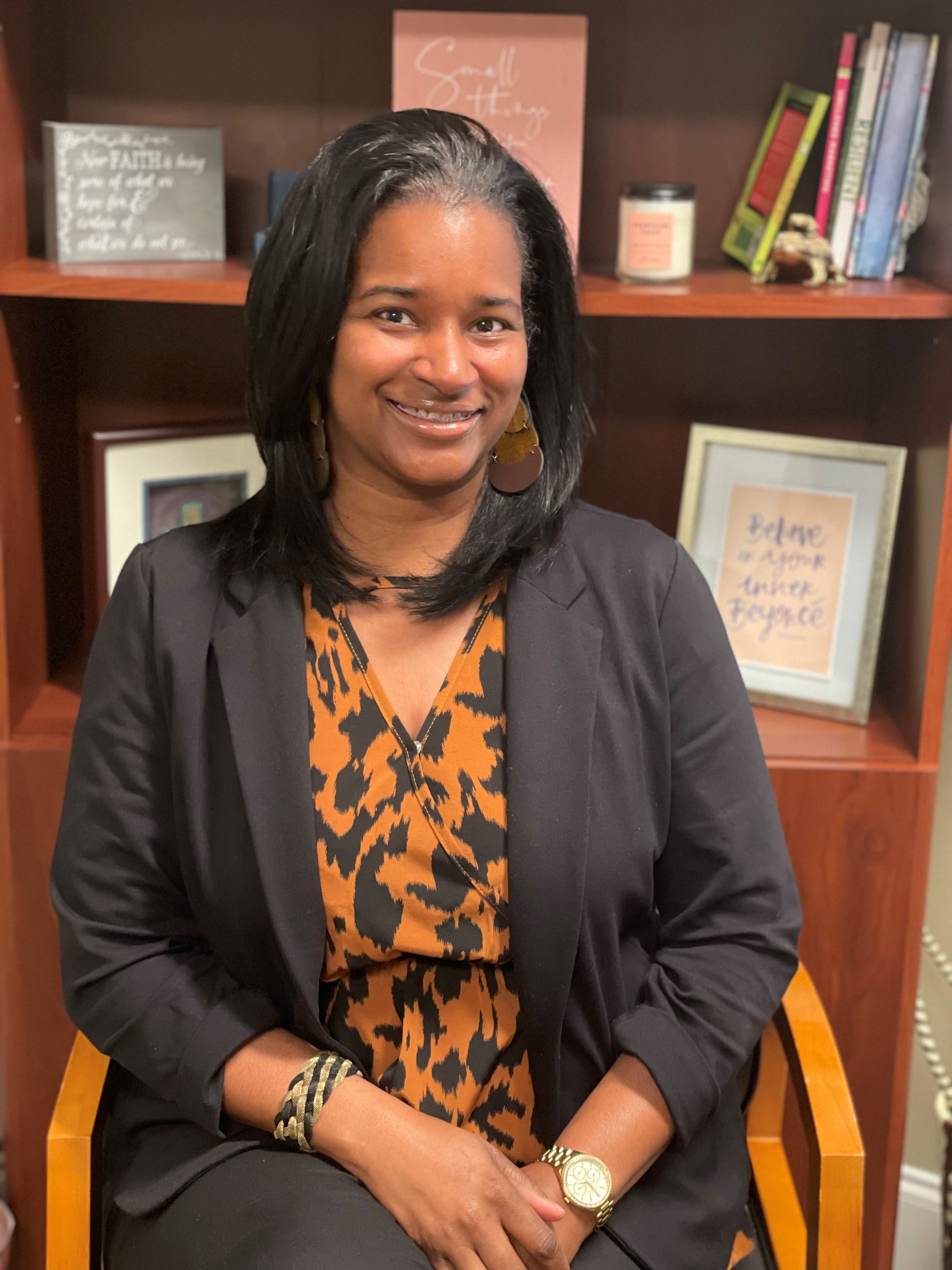 Nakethia Washington serves as our Special Projects Manager. She is a native of Baton Rouge, LA with over 18 years of experience in accounting and auditing. She earned her Bachelor of Science degree in Accounting from Southern University A&M College. She is a wife of 16 years and a mother to four beautiful children. In her spare time, she enjoys spending time with family, reading, and staying busy creating new innovative ideas. She is very eager to begin her new career with Chief of Minds, LLC.
---

HR GENERALIST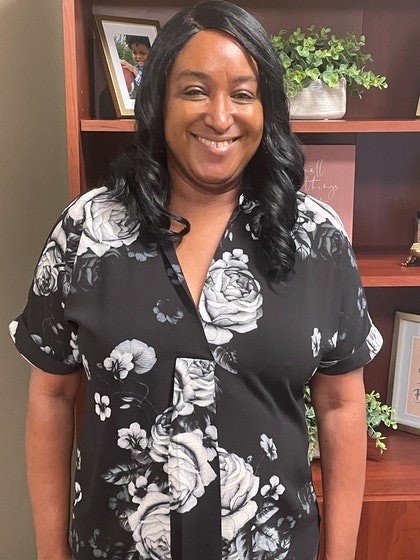 Richelle Hunter has joined the Chief of Minds team as our HR Generalist. Richelle has over 10 years progressive experience in strategic planning, improving operational efficiency, team building and project management. She is able to quickly understand complex concepts, identify and solve problems, turn ideas into logical strategies, and implement systems that optimize productivity and customer satisfaction, while increasing the bottom line. Richelle has a MBA from the University of Maryland and a Bachelors of Science from Southern University. Prior to joining Chief of Minds, Richelle was the HR Generalist at Flowers Bakery.
---
EXECUTIVE ASSISTANT TO THE CEO/OFFICE MANAGER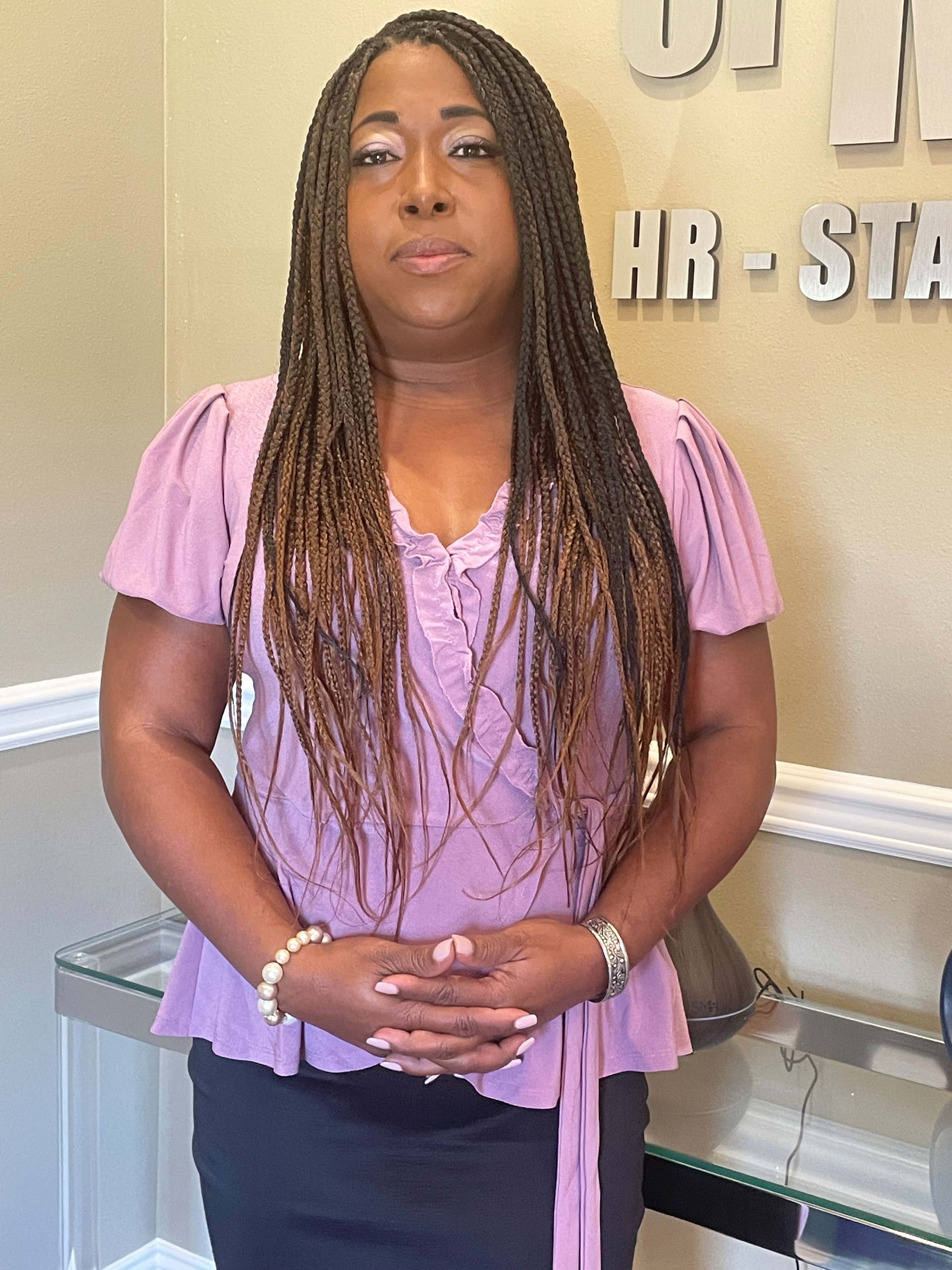 Joy Fisher has joined the Chief of Minds team as our Office Manager and Executive Assistant to our CEO. She has been in office administration and office management for over 15 years. She takes pride in her work ethic and strives to leave a lasting professional impression on everyone she comes in contact with. She is a wife and a mother of three. Joy loves spending time with her family and friends and entertaining because she is a true to heart "peoples person". From family to work she stands behind the TEAM theory that Together Everyone Achieves More. With that in mind, she is ready to experience, and achieve more as an addition to our team.
---

CHIEF ADMINISTRATIVE ASSISTANT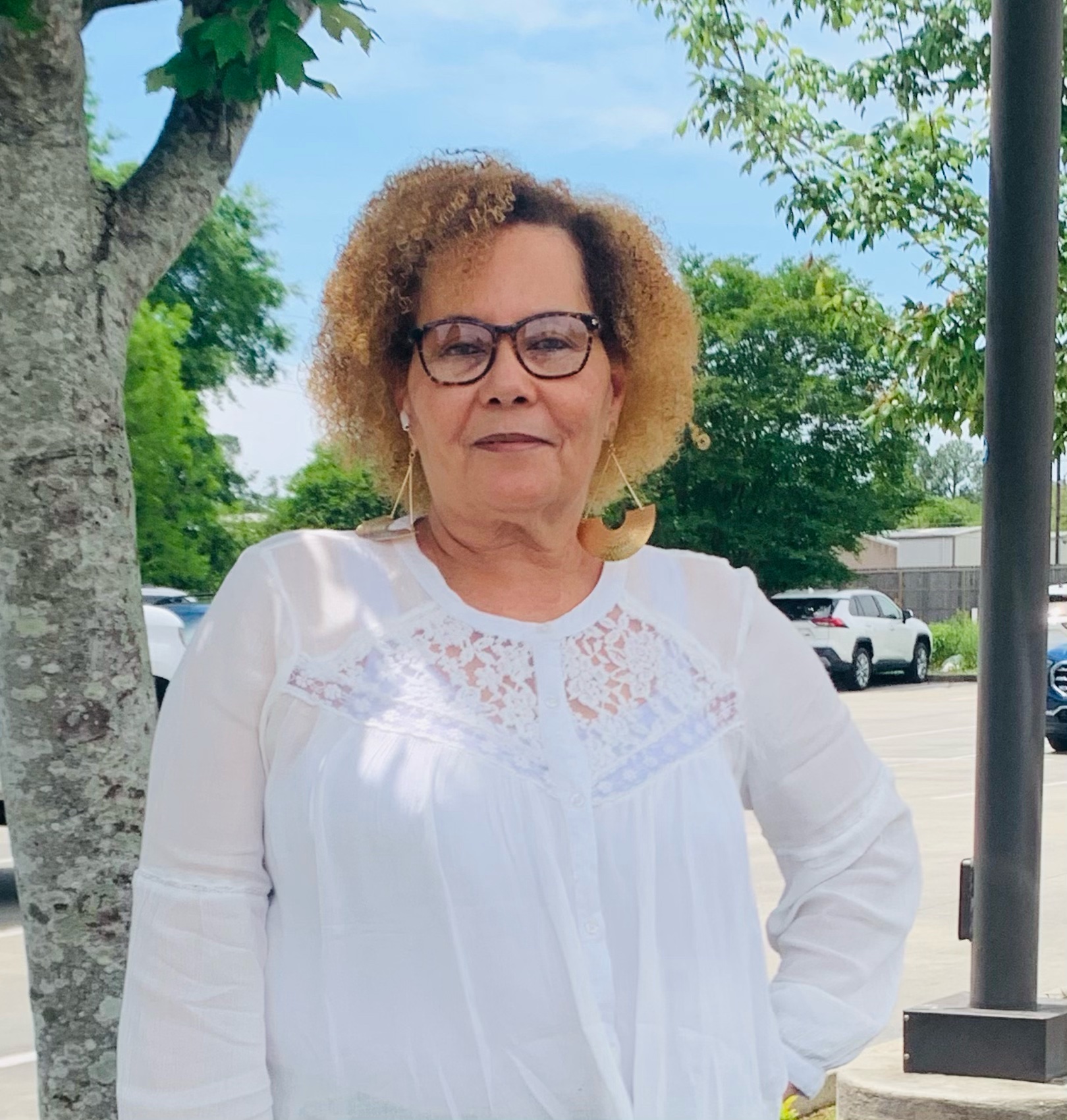 Mrs. Brenda White is serves as the Chief Administrative Assistant for both Chief of Minds and Lakeisha Robichaux brand. Mrs. Brenda is the heart and soul that keeps the entire infrastructure going and she is invaluable in the workplace. Mrs. Brenda also gives of her time and talent within the community as the First Lady of Beechgrove Baptist Church where she is always a listening ear, support, and caregiver of her faith family.
When Mrs. Brenda isn't serving at Chief of Minds or Beechgrove Baptist Church,she loves spending time with her husband, daughters and grandchildren. She is the Matriarch and the family "glue" of the White family.